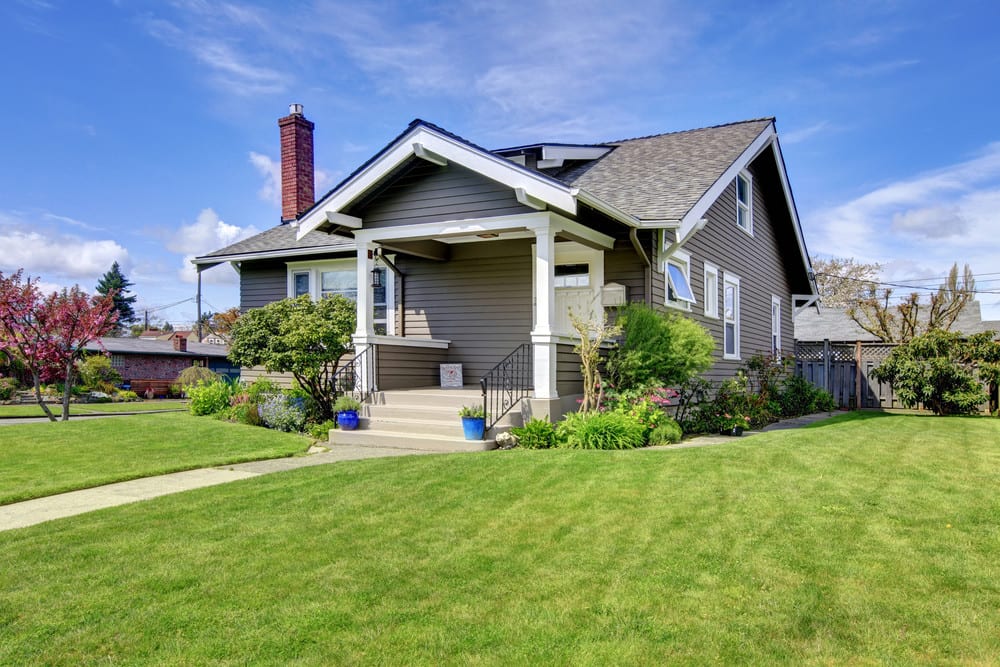 GlennStone Roofing is the premier new roof installation company in Springfield, Missouri. From residential to commercial buildings, our team of expert installers have the experience and skill to make sure your new roof looks great and lasts for years. We offer a wide range of services, roof repair, including shingle replacement, re-roofing, and total roof replacements. Our team of certified installers serves the entire Springfield area, including Nixa, Republic and Ozark, and always offers the best quality materials and craftsmanship so you can rest assured your new roof will be built to last.
A New Roof Built to Withstand Missouri Weather
At Glennstone Roofing, we understand that having a reliable roof over your head is vital. That's why all of our installations are designed with durability in mind. We use only the highest-grade materials available on the market, ensuring that your new roof will stand up against whatever Mother Nature throws at it. All of our installers are highly trained professionals who take pride in their workmanship – you can trust that when you book with us, your new roof won't just look good, but it will also last for many years to come.
Quality Roofing Contractors
When it comes time for a new roof installation in Springfield MO, there's only one place people should turn: Glennstone Roofing! Our team understands the importance of quality workmanship and customer service when it comes to keeping your home safe and comfortable year-round; choose us for an amazing experience every time! With our incredibly competitive rates and top-notch craftsmanship, why go anywhere else? Contact us today for more information about how we can help meet all of your roofing needs!
Advantages Of A New Roof
A new roof can bring a variety of advantages to your home that are sure to enhance your quality of life. One of the biggest benefits is the return on investment, which could be as much as 70-80 percent, depending on the roofing materials you choose. As a result, you may find your home's value increasing significantly in addition to lowering your energy costs.
In addition to potential financial gains, you will also enjoy improved curb appeal thanks to a new roof, thus drawing more attention and interest from potential buyers if you decide to sell in the future
Another advantage of replacing your existing roof is increased energy efficiency due to improved insulation and ventilation capabilities. This means that during hot summer months, air conditioning costs can be greatly reduced, while in colder winter months, heat loss can be minimized, resulting in lower energy bills all year round.
Not only will a new roof help save money on utilities but it will also bring better health for yourself and your family. Damaged roofs can allow moisture into the attic which can cause mold growth and other hazardous conditions inside the home such as dry rot or water damage. By replacing an old or damaged roof with newer materials that are designed for superior leak protection, you won't have to worry about these potential issues any longer.
Overall, there are many benefits associated with replacing an old or damaged roof with one that is modernized and up-to-date with current trends and technology advancements made within the industry today. Not only will this project help maximize energy savings while bringing greater peace of mind but it could also increase property values while improving overall appearance too, giving every homeowner reasons why they should consider investing in a new roof for their home sooner rather than later!