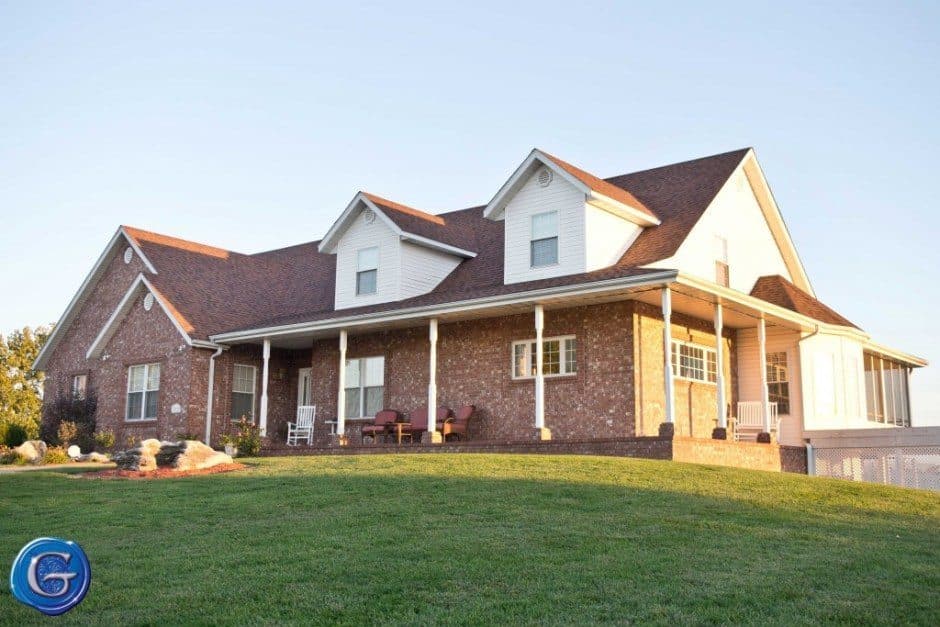 Financing Available for Your New Roof or Gutters
A new roof and gutter investment for your home can sometimes strain your bank account. At Glennstone Roofing, We understand the dilemma and offer the following partnerships for affordable financing options so you can get your project started right away!
---
Sunlight Financial
Sunlight Financial, affordable consumer-friendly loans with simple approval and funding processes.
---
Mosaic
Mosaic is a fast and affordable way to finance your home improvements.  90% of submissions are reviewed within 10 minutes, so you can move forward the same day!
---
Service Finance
Service Finance Company, LLC is a nationally licensed sales finance company and an approved FHA Title I Lender. Provide in excess of fifty financing solutions which include promotional and standard installment terms for home improvement contractors enrolled in the SFC Financing Program.
---
GreenSky
The GreenSky Loan Program offers fast, easy online loans to help you live better. Improve your home, fix your smile, get in shape.
---
OakStar Bank
OakStar Bank is ready to help you with your personal loan needs. Whether you need a home improvement loan or a line of credit, they can help with almost any need.
---
Springleaf Financial Services
Click the image to apply for a loan on Springleaf Financial Services' website.
*** Financing is based on the criteria of each lender and approval may vary. Each lender solely determines approval based on their application process & creditworthiness.