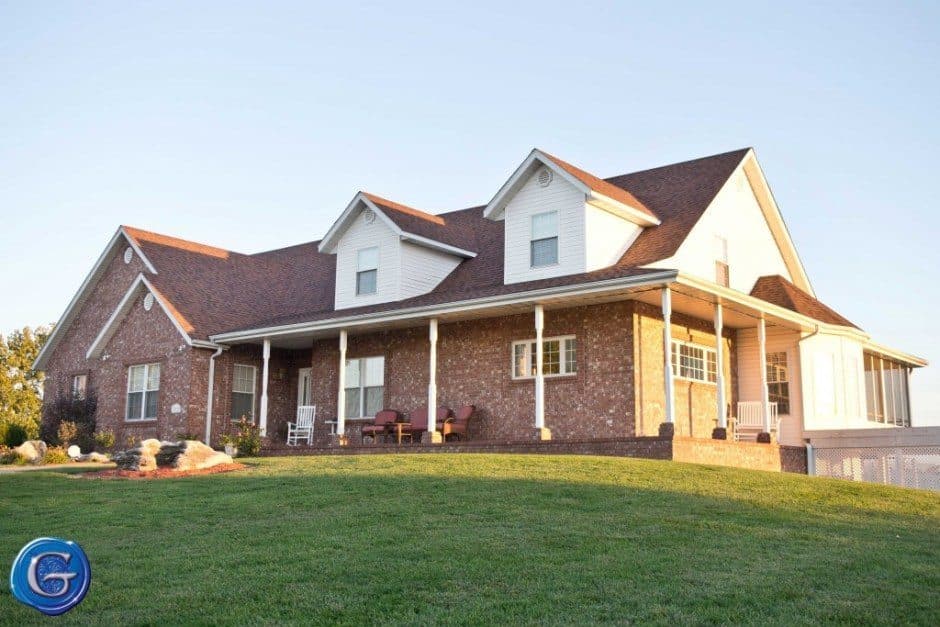 Financing Available for Your New Roof or Gutters
We understand that sometimes your new roof or gutters may not be an expected part of your family's budget. That's why we're proud to partner with OakStar Bank and Springleaf Financial Services when it comes to affordable financing for your new roof or gutters.
OakStar Bank
OakStar Bank is ready to help you with your personal loan needs. Whether you need a home improvement loan, or a line of credit – they can help with almost any need.
Springleaf Financial Services
Click the image apply for a loan on Springleaf Financial Services' website.