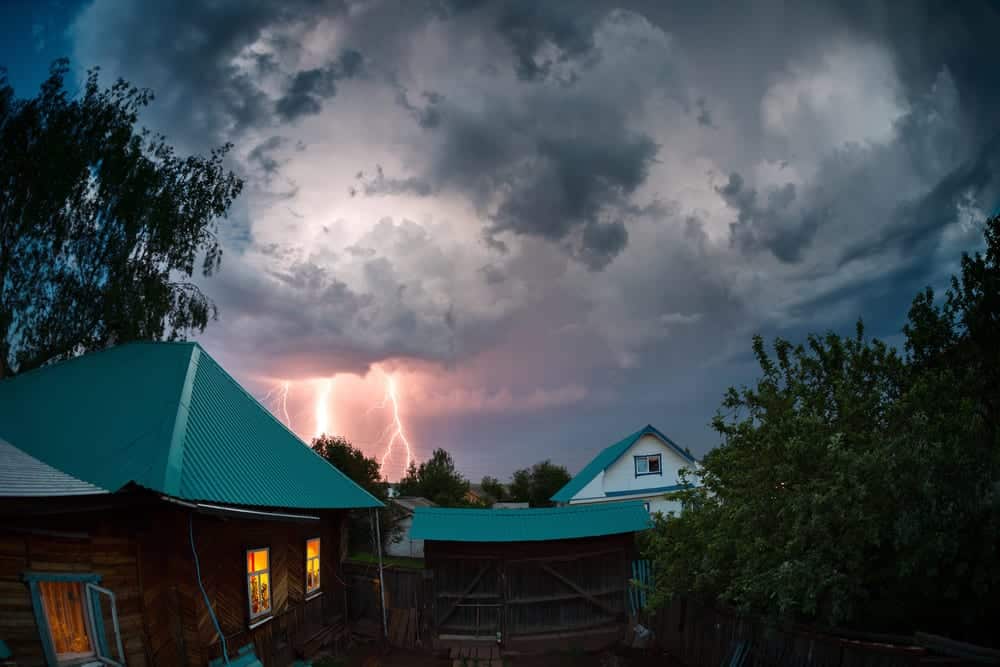 Republic Missouri is a city on the grow, with over 7,000 homes and exciting new retail projects and the Grain District – Republic has a lot to offer.
If you are looking for a new roof or for roof repair in Republic, look no further than Glennstone Roofing.  Established in Springfield in 2012, we have been providing quality service to Republic, Nixa, Springfield, and all of the Ozarks region.  We are experts in roofs that are built strong enough to handle all four of our southwest Missouri seasons.
Roof Replacement and Roof Repair in Republic Missouri
At GlennStone, we know that quality is paramount when it comes to roofing. Our contractors bring their expertise and exacting standards of success to the Republic and Springfield Missouri areas for an unbeatable combination of meticulous detail-oriented workmanship, clear communication and strict adherence to deadlines– all with a single goal in mind: delivering long lasting roofs you can count on.
New Roof Installation in Republic, Missouri
Unfortunately, roofs don't last forever, but, replacing your roof with the right contractor can help ensure a long life and a protected home.  Your roof's age is one of the primary causes of roof replacement but hail or high winds can destroy shingles and cause irreparable damage to your roof's materials. Glennstone Roofing offers superior service when it comes to installing new roofs so as protect one of life's most significant investments; your home! Plus our knowledgeable team will provide constant updates throughout each stage in order to ensure maximum customer satisfaction post-installation.
The GlennStone Roofing Guarantee
At Glennstone your new roof is backed by the best possible warranty in the roofing business.  If at any time during your warranty there are roof leaks due to an issue in our workmanship, simply call us and we will fix it promptly and for free. Your satisfaction with your roof is our top priority!
Sustainable Roofs
With every roofing project, we work to avoid dumping more materials that fill landfills and take up space.  We work to recycle used materials so that they don't end up in landfills.  This not only helps keep our planet green but also provides a second life for these materials – as components of asphalt used in new roads!
A Top Rated Roofing Company in Republic
Our customers are very satisfied with their results.  Our Google reviews speak for themselves, you can see them here – and here is just one of our reviews from Google
"This was our first time having to have a roof and gutters installed on a home. We were a bit overwhelmed with what to do as far as insurance goes. However, Rickey and everyone else at GlennStone were so helpful! We received money out of the blue from our insurance company with no explanation on what any of the documents they sent with it were about. Rickey went over everything and explained what we needed to do. Any questions I had were answered super quick with a email, or phone call. The work was done promptly and quick. I was also given a heads up anytime they were planning to be there. The people at the office were just as helpful and answered questions for us quickly. I cannot recommend GlennStone enough. It was a true pleasure from start to finish. I will be recommending them to everyone I know that needs any roofing or gutter work done. Thanks so much to everyone at GlennStone." – Brad J.
Free Estimates
For most of our residential roofing projects, we are happy to offer free estimates for your project.  We like to make sure you understand your options, and we will often lay out a "good", "Better", "best" set of options.  If you feel that you have suffered damage from a hail storm, wind damage, Ice, or just normal wear and tear, please give us a call and we can talk through your options.
Expert Roof Repairs
Often a roof will need a repair, and not a replacement, and when we do a roof repair, we do it right. We take the time to investigate the true cause of your leaks and take the appropriate steps to make sure they don't come back after we leave.
Detailed Roof Inspection
Some customers require more detail than a standard roof inspection when buying, selling, refinancing, or insuring their homes. When you request a quote from GlennStone, we won't just take a quick walk around your roof and tell you it needs to be replaced. You'll find our roof reports are specific and detail-oriented. In fact, our roof reports are similar to home inspection reports and include photos of any concerns we find to give you the confidence that you have all the information you need to make an informed decision about the roof on your Nixa home.
Storm Damage Repair in Republic
Southwest Missouri and Republic is an area with increased vulnerability to extreme weather events.  From heavy storms, tornadoes, to icing in the winter, our climate features many issues that can hurt your roof.  When it comes to storm damage repair, Glennstone focuses on:
Fast Response – Storm damage requires fast response to prevent further damage to your home and belongings.
Reliable Service – We will be there when we say we will be there, and we will do what we say we will do
Quality Service – With a longstanding history in Springfield and Nixa, our reputation precedes us – we do quality work!