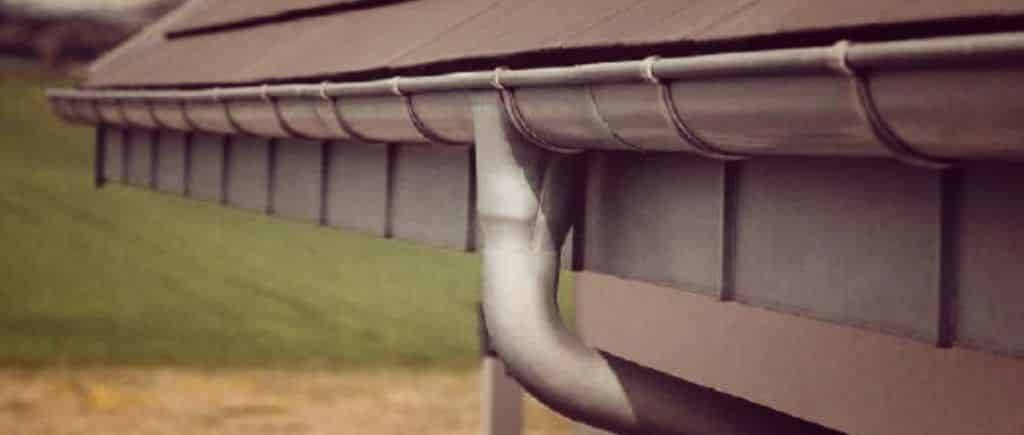 The half-round style of gutters are exactly what the name suggests: half-round tubes and are available in 5" and 6" widths. Half-round gutters are often found on older, historic homes. Because of their rounded shape, they generally carry less water than the standard K Style gutter, but since they have less edges they are easier to clean.
The half-round style of rain gutter is more expensive than other styles, because they require specialty parts like threaded rods and hanger brackets to install. They are also heavier than K-style gutters.
Some homeowners prefer gutters that are more customized to suit their homes and are interested in something more stylish and visually appealing. But in addition to appearance, the half-round gutters are a smoother shape and therefore will be less prone to corrosion. They can withstand snow and ice better than any other style of gutter.
Half-round gutters are also easier to keep clean since debris is less likely to get caught as waterborne debris flows through the gutters. There will be less clogging so you don't have to clean them as frequently.
The low maintenance, as well as the style and appearance that is more visually interesting than the common K-style, makes half-round gutters an option that deserves careful consideration whenever it is time for an upgrade. Click here for a free quote from GlennStone Roofing and Gutters.